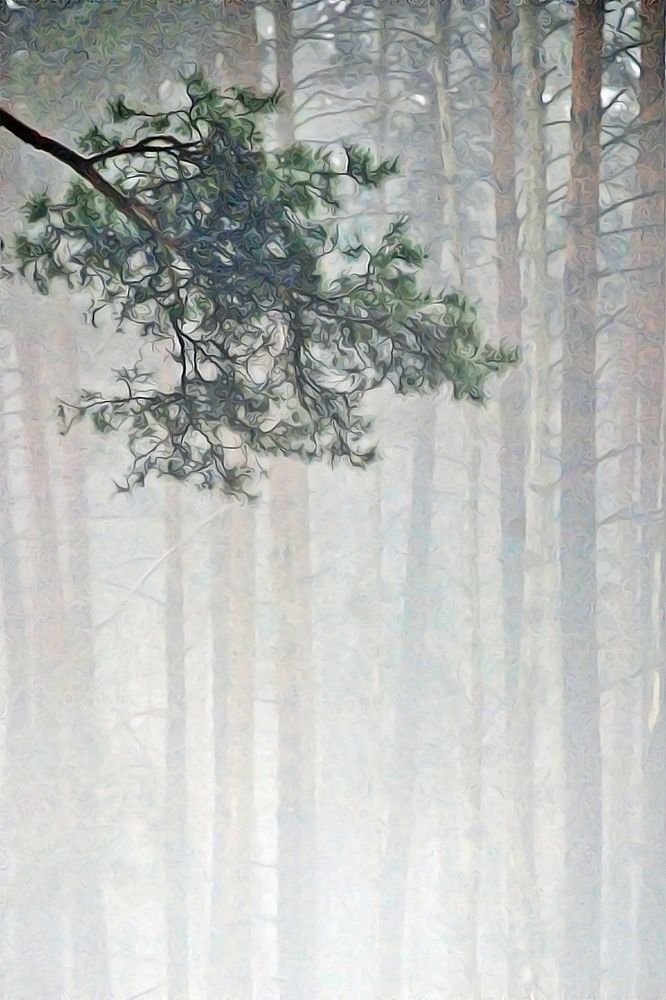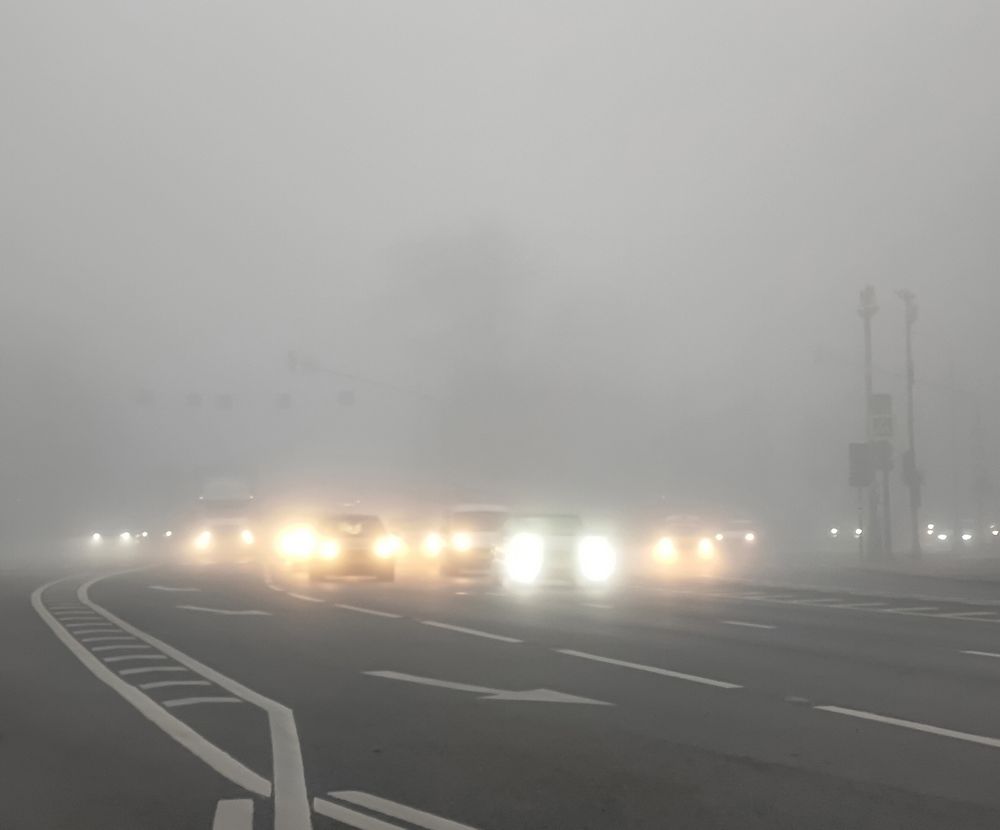 Fog in the forest. Spring.
The old, old door. Probably remembers the nineteenth century...
Morning in the city. Fog. The road merges with the fog. But the residents are in a hurry for business.
The city sleeps, covered with a blanket of fog. But the morning is already in a hurry.
Sunset glow. October. A lonely street lamp
Sakura. A riot of pink color. Dull. The city center.
Hydrangea flowers are like porcelain, thin and elegant, whimsically playing in shades.