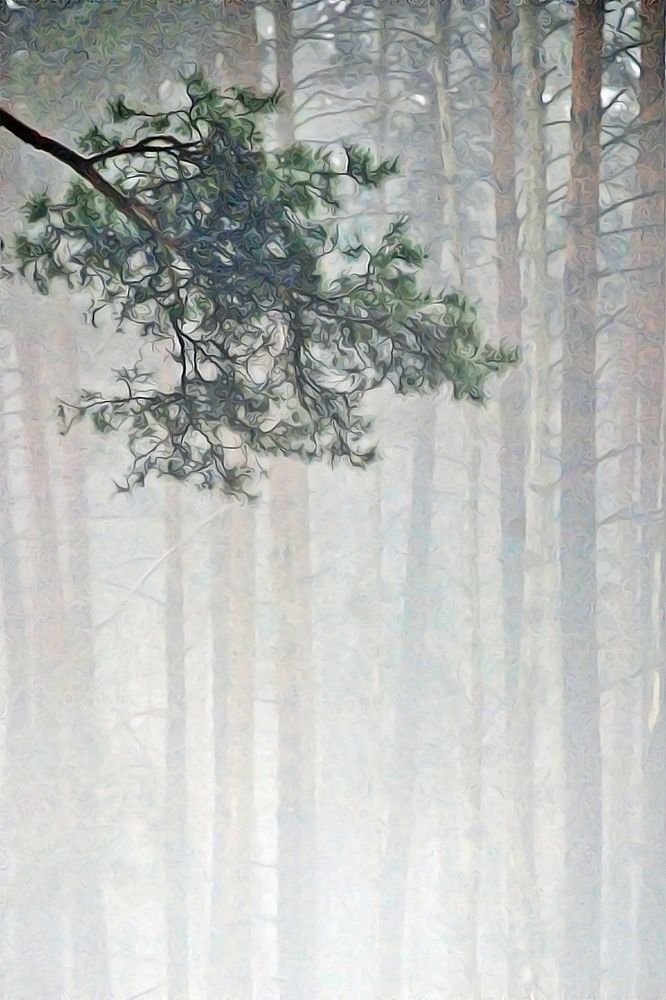 Fog in the forest. Spring.
Old, old door. She will probably remember the nineteenth century ...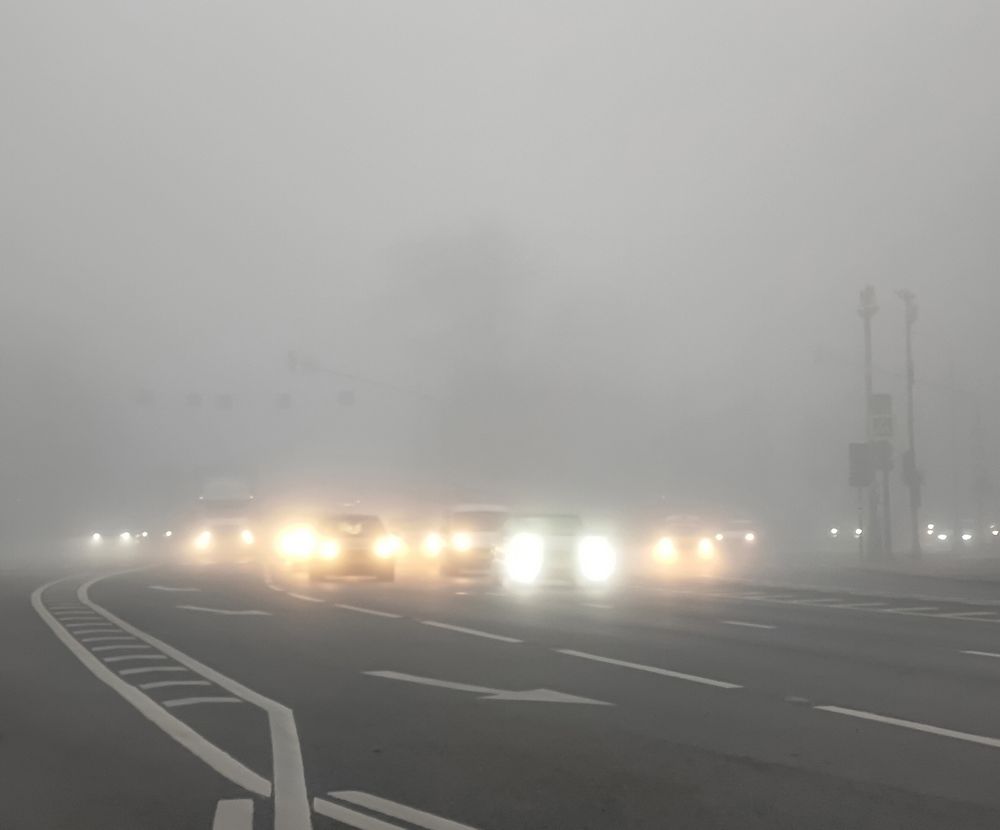 Morning in the city. Fog. The road merges with fog. But the townspeople are in a hurry on business.
The city sleeps, covered with a veil of fog. But the morning is already in a hurry
The young, almost emerald-colored leaves stretch towards the sun. April. Spring.
The middle of winter. A frozen river. The solar halo. Somewhere in the distance, a haze. A mystical picture.
Sunset glow. October. Lonely street lamp
Sakura. A riot of pink. Blunt. City center.
Hydrangea flowers are like porcelain, delicate and graceful, intricately iridescent shades.
In the background is an old manor house. Leo Tolstoy strolled between these birches.
Old, old town. Remembering kings and princes Both sadness and joy. Immanuel Kant once walked along these streets. And now he rests in the old temple. Kaliningrad. Koenigsberg.
Porcelain lilac flowers, like miniature tea cups, glow in the rays of the sun
Sun, October, sky. Larch needles blurred with a mixture of blue and yellow.
Even in the center of a huge metropolis, nature takes its toll. The cherry blossomed. Spring, sun, blue sky.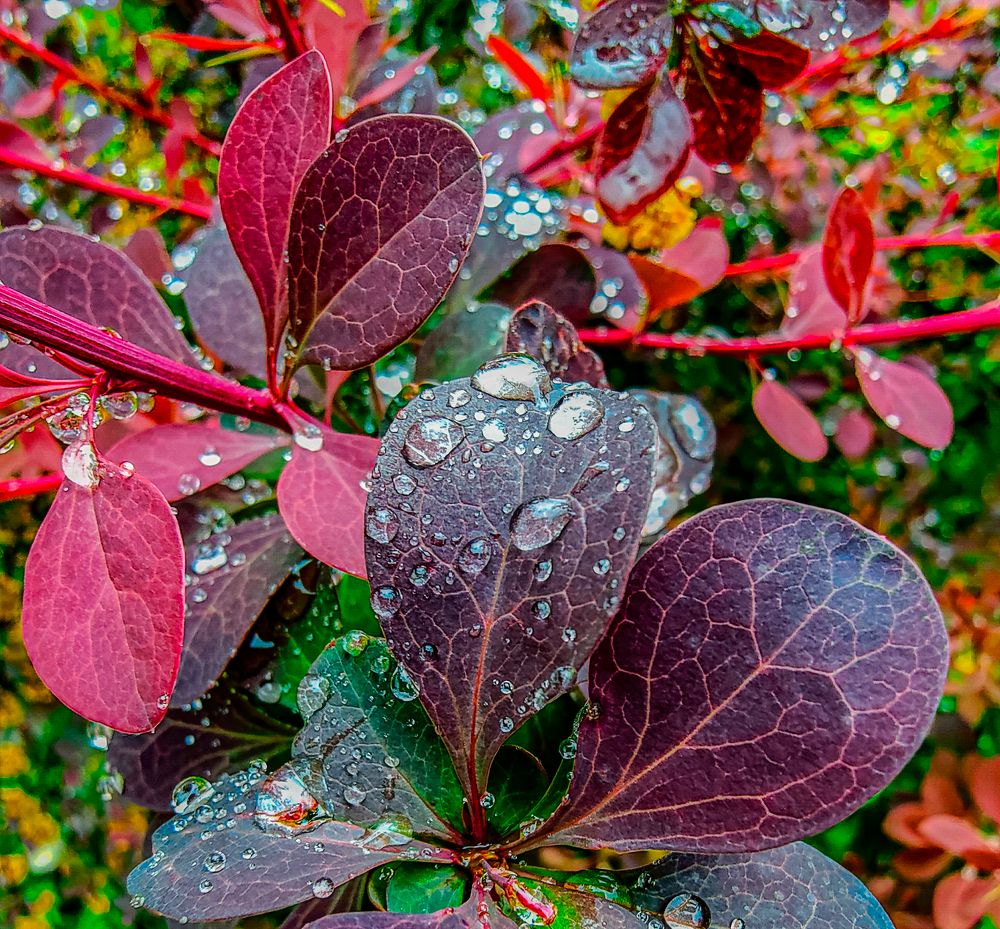 The rain has passed. Fresh drops shine with a diamond sheen on the velvet of fresh foliage.