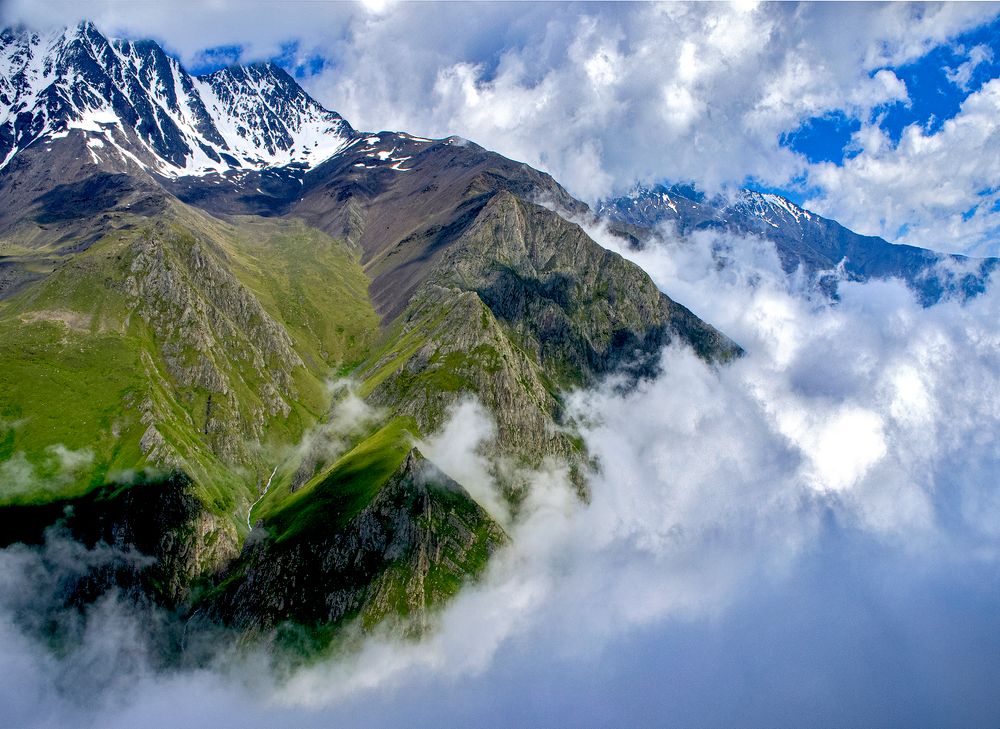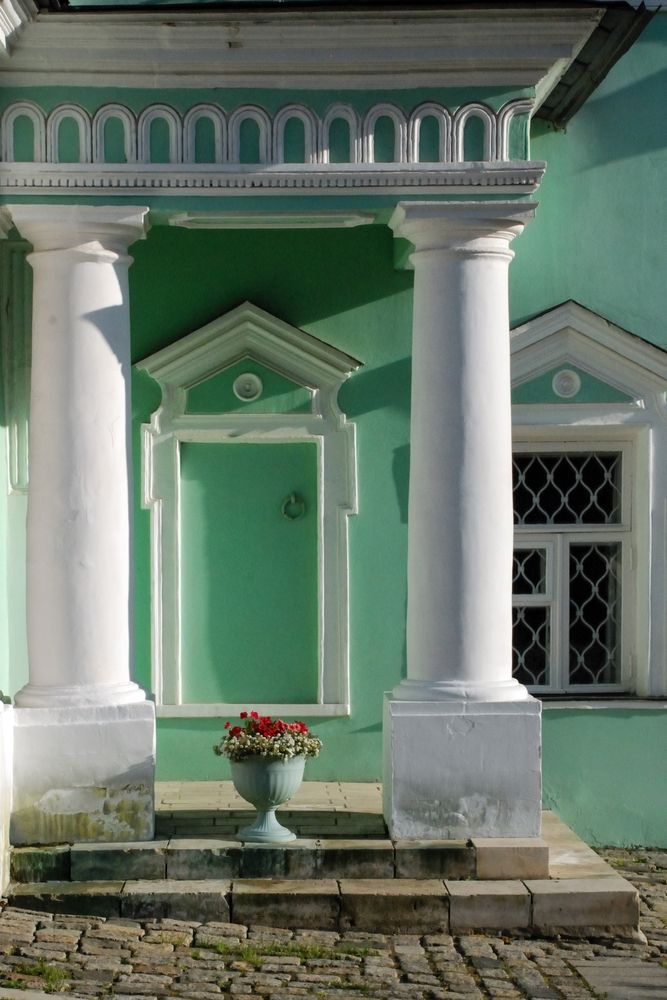 A short time between winter and summer. The steppe is still green, but the lonely stones have already warmed their sides. Silence and the whistling of the wind. The vast expanse.
A very long time ago. Once there was life in all its manifestations. Now the ruins and the aura of memories. The remains of the fortress wall look sadly at the retreating sea. Chersonesos.
The solar boat of the Egyptians has almost gone over the horizon. It's going to be night soon. In the meantime, on the canvas of the sky, you can still notice the lightest watercolor strokes of blue and pink...
A mountain rhododendron bloomed high in the mountains. Who saw - can consider that he was lucky.
Oil painting of nature. Dull. The stripes on the petals are elegant, like on Chinese porcelain.
The storm on the Baltic Sea has subsided. The waves brought fragments of old trees to the shore.
An ancient city. A scattering of Orthodox churches, monasteries. The measured life of the Russian province. Autumn. The sun.
Daisies in the sunlight seem to be created from transparent colored glass.
Steep mountain slopes. Cloudy day. Rain, fine and drizzling. But the grass and foliage are emerald and elegant.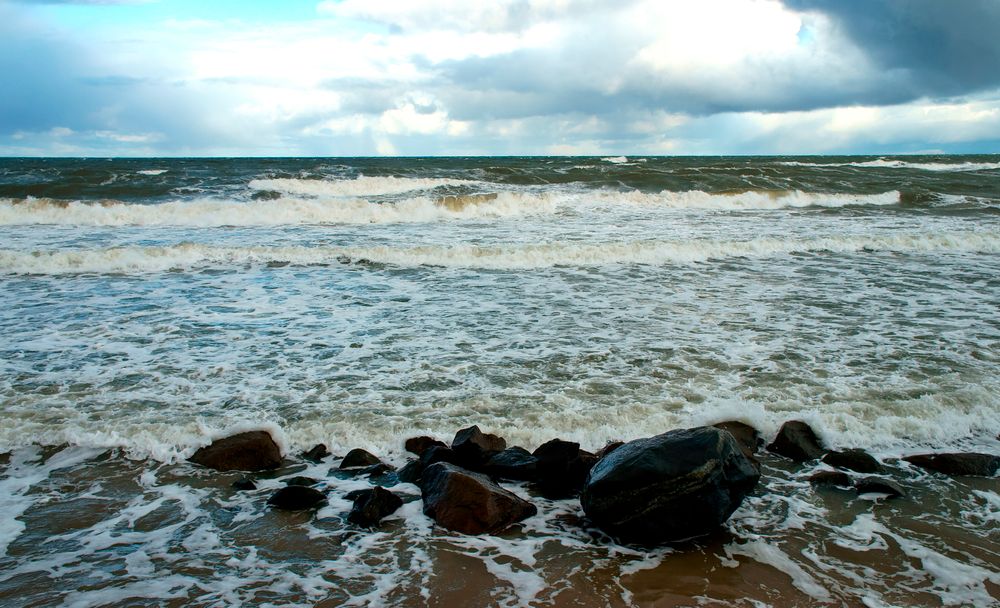 Sea, sky, shore, rocks. Spaciousness and piercing wind.
Window. Evening. A lantern and a soundless endless snowfall. And last year's photos show spring and a riot of color.
Layers of rocks smoothly and slowly rising and falling, resemble waves.
On a sunny autumn day, a city dweller with a bicycle looks thoughtfully at the lake and the girls on the other side. Peace and quiet.
The summer evening sun plays with reflections on the walls of the Armenian church, reflecting in the glass of the lantern
Infinite space. You are alone in the universe.
Just lilac. City garden. Spring, color, blue sky.
A sunny day in October. Sun, clouds, wind.
Probably, mountain trolls walk this way at night.
There have been people here for a long time. A wood mushroom has grown on the woodpile. Backwoods.
Strange, shaggy tulips on a sunny day.
Fog over the Pregel River. Once it was Konigsberg.
Moscow is bathed in sunny summer rays
The Amur River. The end of winter. The sun, the wind, the expanse, the clouds create a fantastic leaden color of ice.
Oslo Opera House at the end of a summer day. The noisy day is dying down. A lonely yacht hurries to the pier.
Evening in the desert. A lonely tree on the background of a rocky ridge. It must have been possible to observe this picture for thousands of years.